Well I made it, and if you have been following everyday, I sincerely Thank You for your support!
If you have just found me, be sure to check back over the last few day's for some Christmas inspiration.
Today's project is a gorgeous bag, and I have intentionally left it a little less busy, so if you wanted to make a few of these as gifts, it was easier, and I think sometimes less is more ( and more elegant )
I have pulled out my Christmas embellishment stash from last year, and I am so glad these cute wreaths are still available.
How about the "Peace", I would love to bring the Make A Difference stamp set to your attention, this is an alphabet set, and also a really great investment. Any sentiment can be made ( it has 143 stamps in the set, with large letters, small letters, and a couple of different fonts )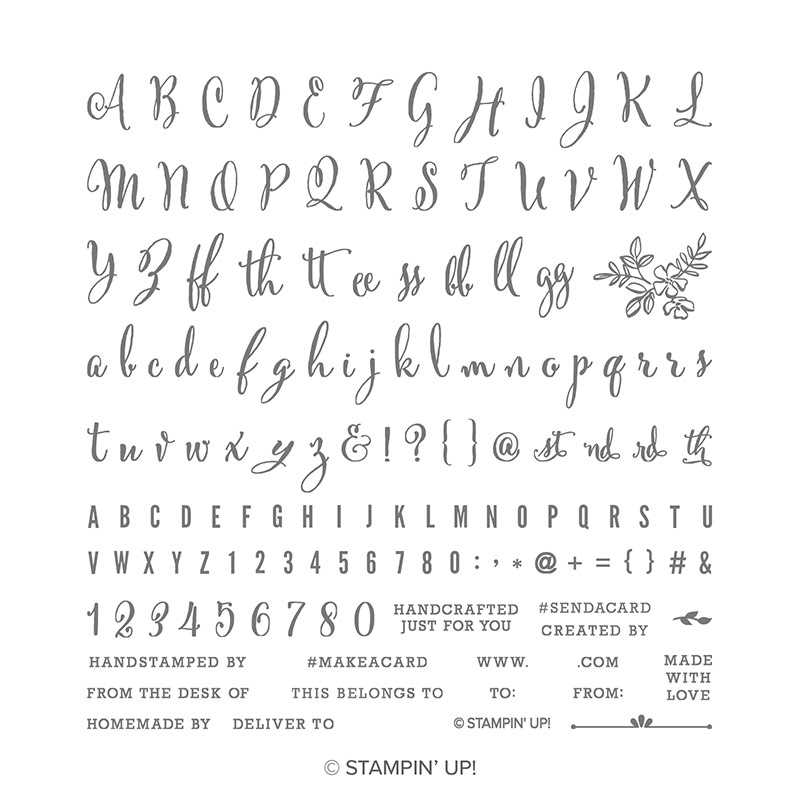 Thank you so much for visiting, I would love to hear from you if you have enjoyed any of the projects, I would also love to know your favourite.
Hope you have an awesome day, until next time.
Tracy x
View Video Tutorial
HERE
MEASUREMENTS:
Real Red card A4
Scored @ 1 1/2",
Rotate and score @ 4, 5 1/2, 9 1/2, 11"
Whisper White card 4 1/4 x 2 1/8"
Under The Mistletoe DSP 3 x 6"
Scored at 1/2".
SUPPLIES: